Apartment Pest Control Services
Looking to Get Rid of Roaches in Your Apartment? We have Apartment Pest Control Services!
Ask About Pest Control Services For Your Home or Business.
When you find cockroaches you need pest control.  You've been finding general pests in your apartment, and you're tired of it. Luckily, the team at Old Bay Pest Control is here to help. You can get our pest control services to get rid of all types of critters in your apartment.
Whether your apartment has rodents or insects, our team has you covered. Call 443-603-5651 today to schedule a free estimate and safe treatment.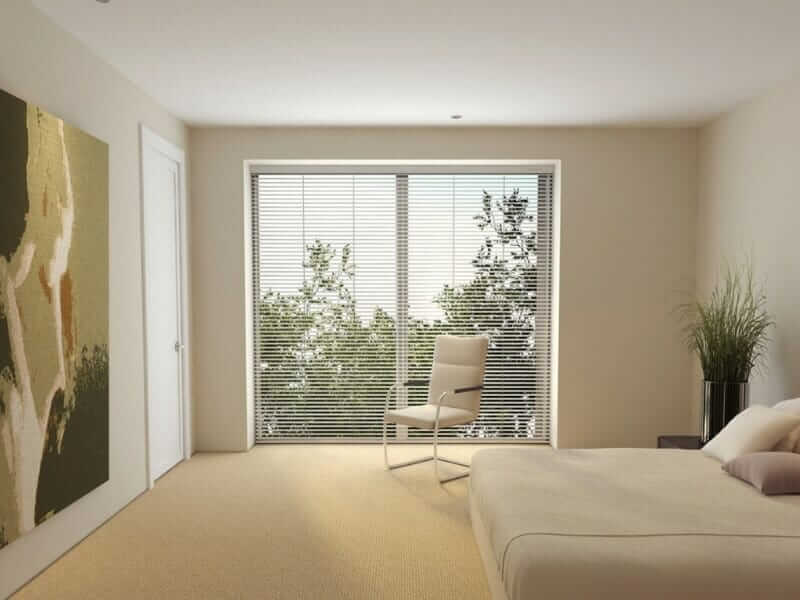 Take a Look at Our Pest Control Process
Our pest control company follows a detailed process to ensure exceptional results. You can count on us to:
Listen to all your concerns
Perform a thorough inspection
Create a customized treatment plan
Provide any needed follow-up services
We'll use products that are safe for you, your family and your pets. Get in touch with us now to learn more about our pest control company in the greater Annapolis, MD areas.