Local Pest Control for Mosquitoes
Don't Let Mosquitoes Invade Your Yard This Summer!
Rely On Us For Mosquitio Removal Services in the Greater Annapolis, MD Area.
Tired of getting itchy mosquito bites on your arms and legs? Turn to Old Bay Pest Control. Our experienced exterminators can eradicate the mosquitos at your home.
Mosquitos aren't just annoying pests, they're also dangerous. Mosquitoes can carry disease and put your family's health at risk. Contact us today to arrange for mosquito removal services.
We make mosquito control easy
Look no further for a professional exterminator. Our experienced team can get rid of your mosquitos efficiently and affordably.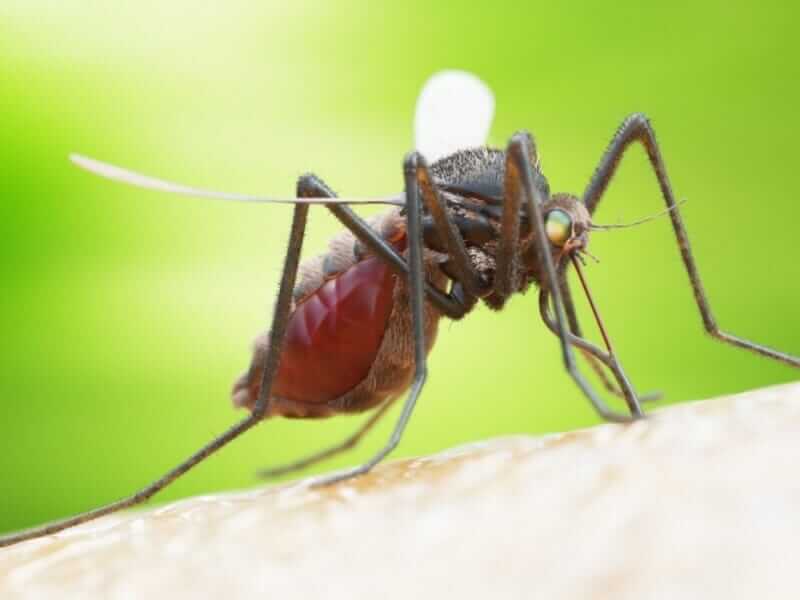 Wondering Why You Should Choose Us?
Affordable Prices:

Our crew works hard to keep our prices low. 

Attention to Detail:

We won't rest until your mosquito problem is taken care of. 

Honesty and Integrity:

You can count on exceptional customer service from start to finish. 
Get rid of the mosquitos at your home and property. E-mail today to speak with a qualified mosquito exterminator.
Ryan is great to work with! He is professional, knowledgeable was very thorough which is what you want in pest control and removal. Ryan is honest and I appreciate that he did not try to scare me into buying services that I didn't need. He was able to identify what services I did need and took care of the pests. I had a great experience and would highly recommend Ryan and Old Bay Pest Control. Thanks for the great service.
Ryan was great! He called me and I explained I had uninvited squirrels living in my attic. He discussed the options to safely trap, or evict them humanely. When he arrived, luckily they were out hunting for acorns and he was able to seal the entry point and not I will sleep without the scratching noises of them dancing on my ceiling. I would definitely hire them again or recommend them to others. Squirrel free and loving it!
I was able to get a next day appointment for a squirrel issue in my attic. I was glad to get the problem taken care of quickly before the animal was able to do any damage. Ryan was very professional and explained what he found and showed me photos of the attic and roof access where the squirrel was getting in. He closed off the openings and I have not heard any activity in the attic since the repairs were made.