Pest Control Services For Townhomes
Evict Your Unwated Guests
Trust Us When you Need A Pest Control Service For Your Townhome.
At Old Bay Pest Control we start every appointment by listening to all your concerns. After discussing them, we'll conduct a thorough inspection of your home with a focus on areas that attract pests or allow them into your home. After fully explaining the recommended course of action, our technician will perform an initial treatment to rid your home of any existing pests.
After the initial treatment, we'll recommend an ongoing pest management program for your home. Our residential management programs are all performed using environmentally safe products to protect your home and your family's health. No pests, no stress.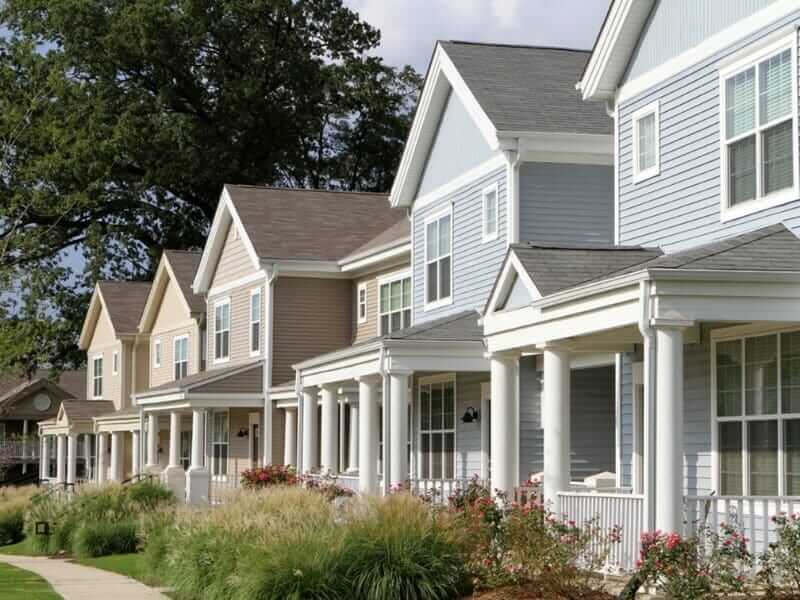 Hire A Pest Control Company You Can Count On
If you have rodents or insects infesting your town house, choose a reliable pest control company. We can provide any of the pest control services you need, from getting rid of bed bugs to clearing out rodents. Many people living in town houses and row houses choose us for their pest control needs.
Thanks to our pest control services, you won't have to worry about:
Rodents chewing up your furniture

Bed bugs biting you at night

Wildlife living in yoiur attic or crawl space
Contact us today to request pest control services from our pest control company in the greater Annapolis, MD area.
Ryan is great to work with! He is professional, knowledgeable was very thorough which is what you want in pest control and removal. Ryan is honest and I appreciate that he did not try to scare me into buying services that I didn't need. He was able to identify what services I did need and took care of the pests. I had a great experience and would highly recommend Ryan and Old Bay Pest Control. Thanks for the great service.
Ryan was great! He called me and I explained I had uninvited squirrels living in my attic. He discussed the options to safely trap, or evict them humanely. When he arrived, luckily they were out hunting for acorns and he was able to seal the entry point and not I will sleep without the scratching noises of them dancing on my ceiling. I would definitely hire them again or recommend them to others. Squirrel free and loving it!
I was able to get a next day appointment for a squirrel issue in my attic. I was glad to get the problem taken care of quickly before the animal was able to do any damage. Ryan was very professional and explained what he found and showed me photos of the attic and roof access where the squirrel was getting in. He closed off the openings and I have not heard any activity in the attic since the repairs were made.