Pest Control Services For Healthcare Facilities
Don't Let Pests Plague Your Medical Facility
Our Pest Control Company Will Exterminate Your Pests In Annapolis, Severna Park, MD or Surrounding Areas
When you run a healthcare facility, you know cleanliness is of the utmost importance. Unfortunately, sometimes pests might enter your building. If that happens, you can turn to Old Bay Pest Control. We're an experienced pest control company serving facilities in Annapolis & Severna Park, MD, and serving surrounding areas.
We serve facilities like:
Hospitals

Medical Offices

Dental Offices
Nursing Homes
Blood Banks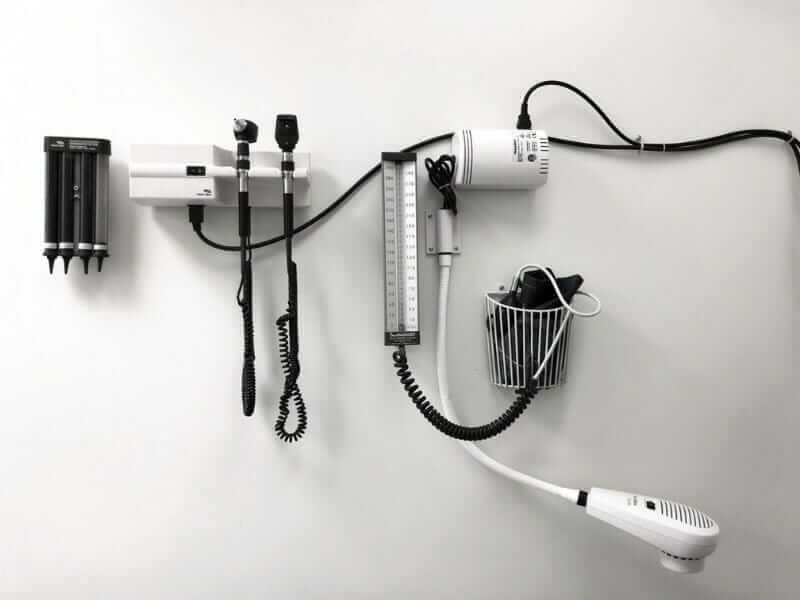 Old Bay Pest Control Values The Safety Of Your Patients
Our pest control company fully understands how important patient safety is to your facility. We want to help you provide a healthy, comfortable environment free from disease-carrying pests. Schedule our pest control services today to ensure a pest-free environment.